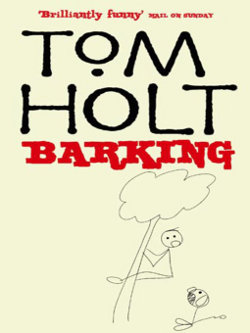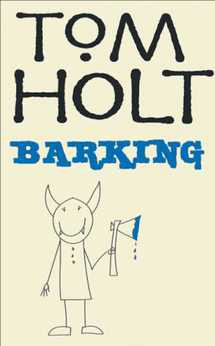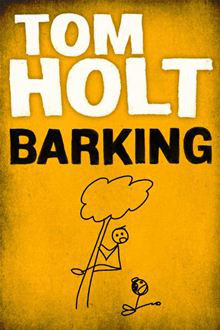 You can read more about this book at Amazon's websites (where you also can order the book):

Category:

fantasy/humourous


Publisher:

Orbit

, published

1 Mar 2007


ISBN:

184149285X

, Hardcover,

416

pages
Size: 21.6 x 14 x 4.1 cm
Publisher: ISIS Audio Books, published 1 July 2007
ISBN: 0753127989, Audio CD; Unabridged edition
Size: 19 x 19 x 3.8 cm
Publisher: Orbit, published 7 Feb 2008
ISBN: 1841492868, Paperback, 432 pages
Publisher: Hachette Digital, published 1 Oct 2009
ISBN: B002TXZRAE, Kindle edition, 432 pages
Book synopsis (The back of the book says)
Monsters are roaming the streets of London. Of course, some monsters are scarier than others: Unicorns? No bother. Vampires? Big deal. Werewolves? Ho hum. Lawyers? ... Aaargh! Duncan's boss doesn't think that he's cut out to be a lawyer. He isn't a pack animal. He lacks the killer instinct. But when his best friend from school barges his way back into Duncan's life, with a full supporting cast of lawyers, ex-wives, zombies and snow-white unicorns, it's not long before things become distinctly unsettling. Hairy, even.
Tom Holt's latest comic novel is a rollercoaster ride of supernatural silliness and biting satire.

If you have read this book and have written down your thoughts, please mail me the location of your review and I will link it from here.
What critics have said
`Highly readable silliness'
-- SFX